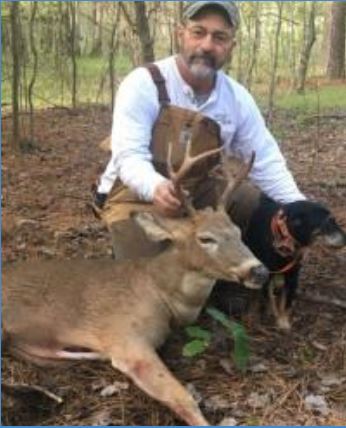 Redden Outfitters
of West Kentucky
Dennis Redden: 270-252-5734

dennisredden@gmail.com

Our Business Is Your Adventure
Blood Tracker
Dog Training
We're now accepting dogs for blood tracking training..

Do you have a pup or grown dog that you would like to use for deer recovery?
Give me a call and we will discuss your options.
For questions or more information about available dates give
Dennis a call at: 270-252-5734 or email: dennisredden@gmail.com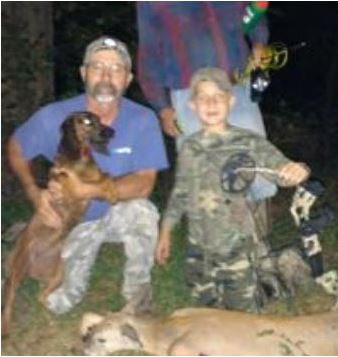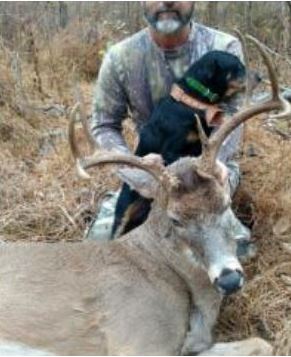 How I train your dogs? for blood tracking: First, we must realize that not all dogs make good trackers, and with that being said, I can usually tell within a week if a dog is a good candidate for blood tracking.

If a dog is iffy, I leave it up to the owner to decide if we are to proceed with the training. If all looks good the training continues and I keep the dog for about a month or so which allows me to do all all I can do to prepare your dogs to be good trackers.

After the dogs are returned, you can rest assured that they will be on the right path for becoming great blood trackers. At this point it is up to the owners to continue working with the dogs to hone the tracking skills and improve upon the job they were trained to do.
I keep the owners updated on the dogs' progress and give them the option to end the training and any point during the process.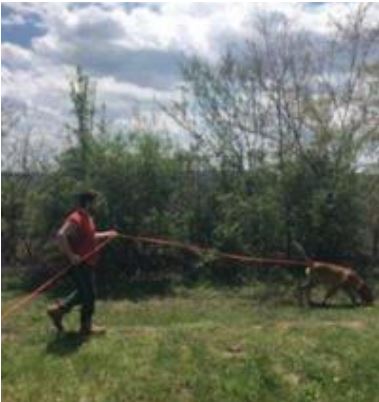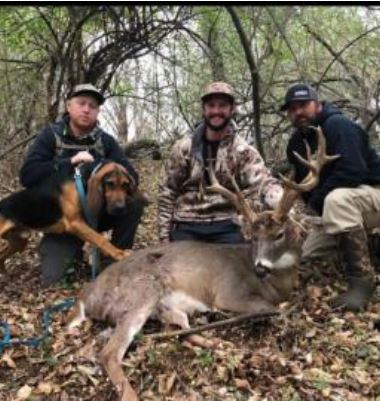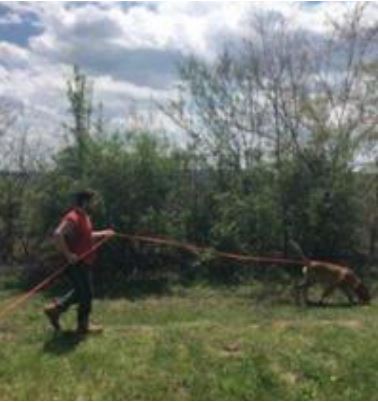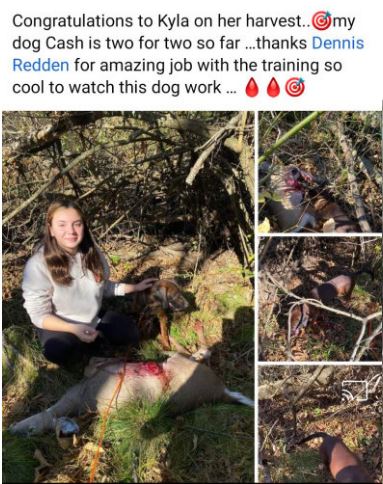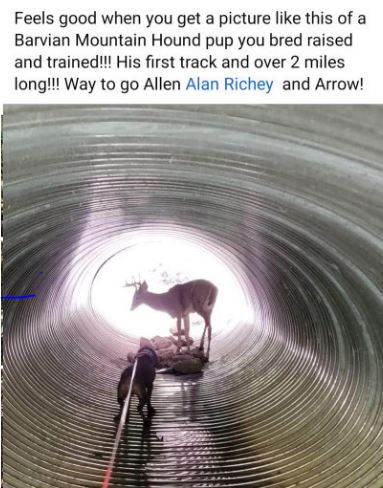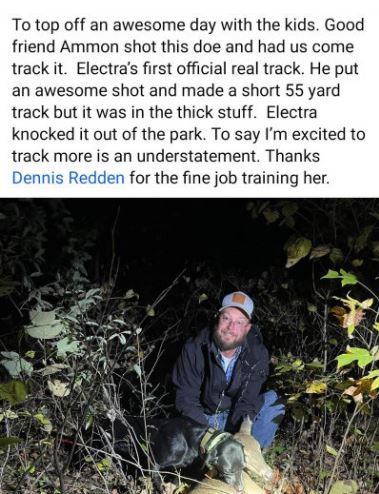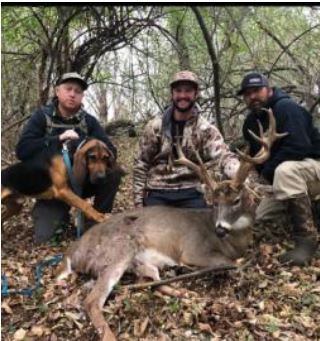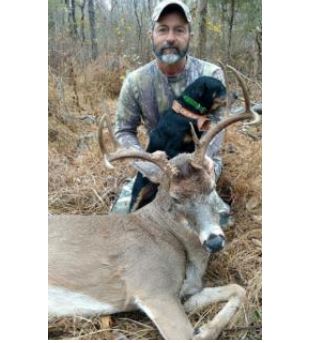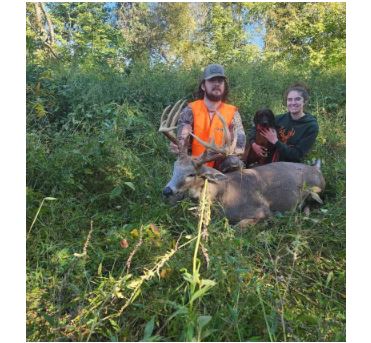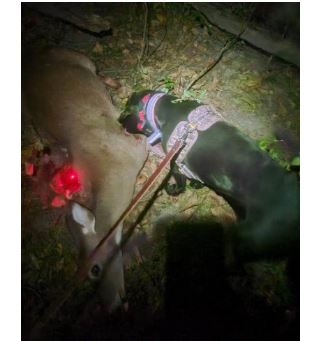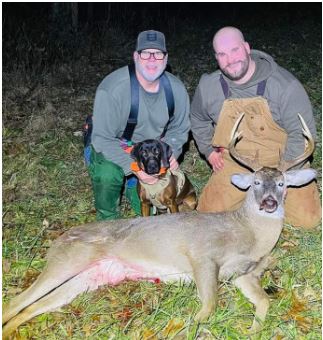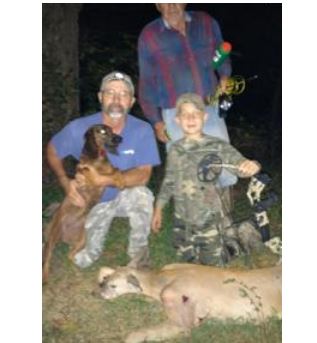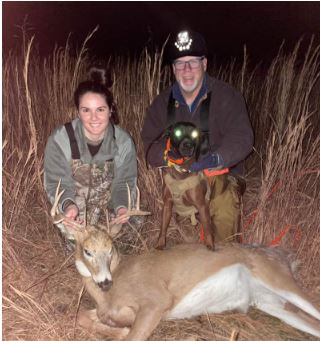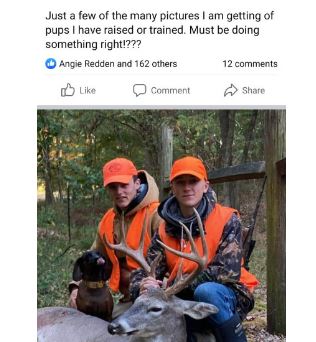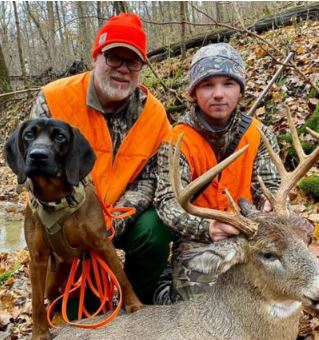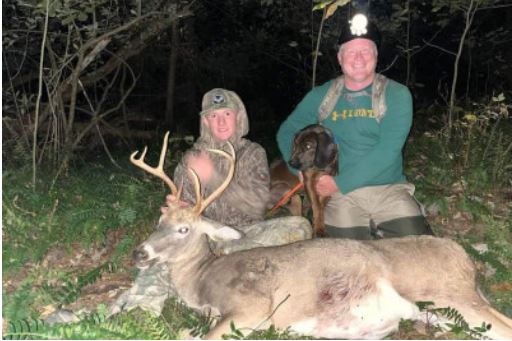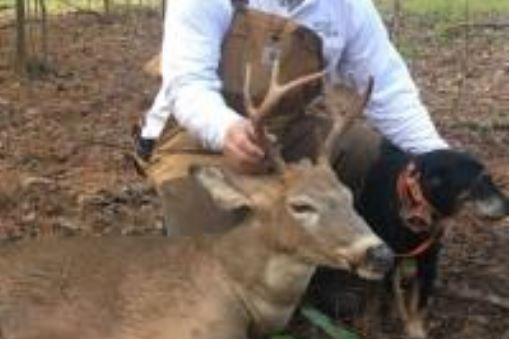 Click here for a few videos of our blood tracker training